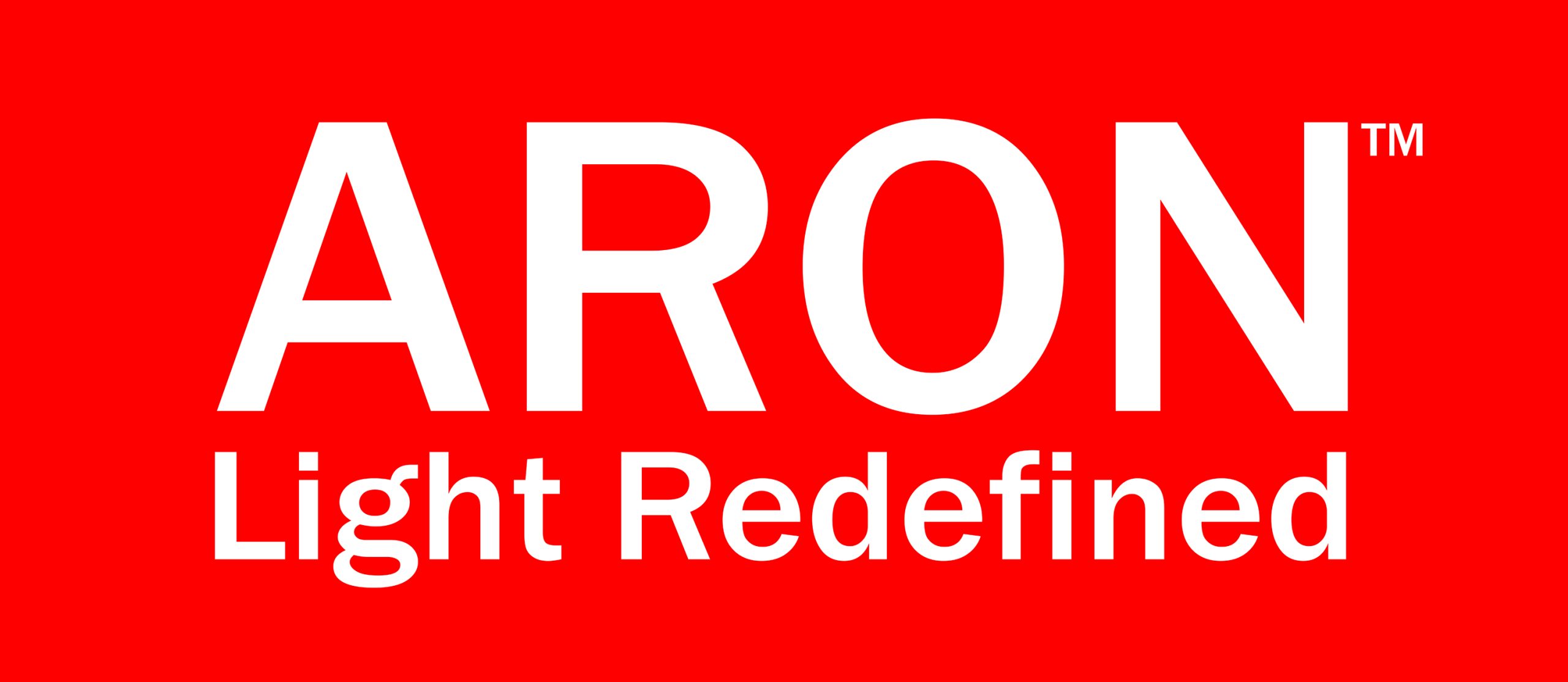 About
Founded in 2016, ARON Lighting LLC ("ARON") is a family owned US-based manufacturer of unique and high quality interior LED lighting products. Located in Conshohocken, PA where we design and build our products, in house, with a commitment to our customers first and foremost. Our focus and passion is to design novel lighting solutions that give architects, engineers, and interior designers unique ways to design their space.
ARON works with lighting designers, architects, contractors, electricians and end users to develop and refine all our products in the quest of supplying the ideal luminaire for any given need. At the heart of what makes ARON products so unique, aside from the luminaire form factors, are our leading edge optics and LED engines. These components enable true beam control, color quality and consistency.
ARON works very closely with our sales reps and distributors to assure that each customer receives the true experience of a high quality and high performing light.
24 Portland Rd.
Suite 200
Conshohocken PA, 19428
For a list of emails and key contact, click below.
See most up to date trade shows, conferences and current news.
See current job opportunities to join our exciting team.
Co-founder/Director of Sales
Co-founder/Director of Operations
Inside Sales Manager /Operations
We take pride in developing and manufacturing state-of-the-art fixtures, quality assured and safely delivered